Software for safer journeys​
We develop AI-powered software for autonomous driving and advanced driver assistance systems. Our solution combines in-car software and cloud services to offer rigorous protection on the road.
Zenseact software enables a smooth cruising experience while anticipating and avoiding dangerous traffic situations, even in darkness and generally poor visibility.
The software helps you maintain a safe distance from the car in front by adapting the speed while keeping you centered in the lane. Automatically adjusting speed and position to handle sharp turns and other tricky situations further adds to the car's total intelligence and driving experience.
Another feature is the use of high-definition maps in real time to aid the vehicle in seeing beyond the visible horizon, allowing for better adjustment to driving conditions beyond the next turn. Utilizing these maps, your vehicle can also remain centered in its lane even when road markings are difficult to discern. Moreover, they can assist in planning your driving and identifying roads that are eligible for autonomous driving.
Our solution also offers highway cruising from entry to exit, with automated and semi-automated lane changes. With Zenseact software, you'll experience safe, convenient, and intuitive driving from standstill to highway speeds – even in challenging conditions.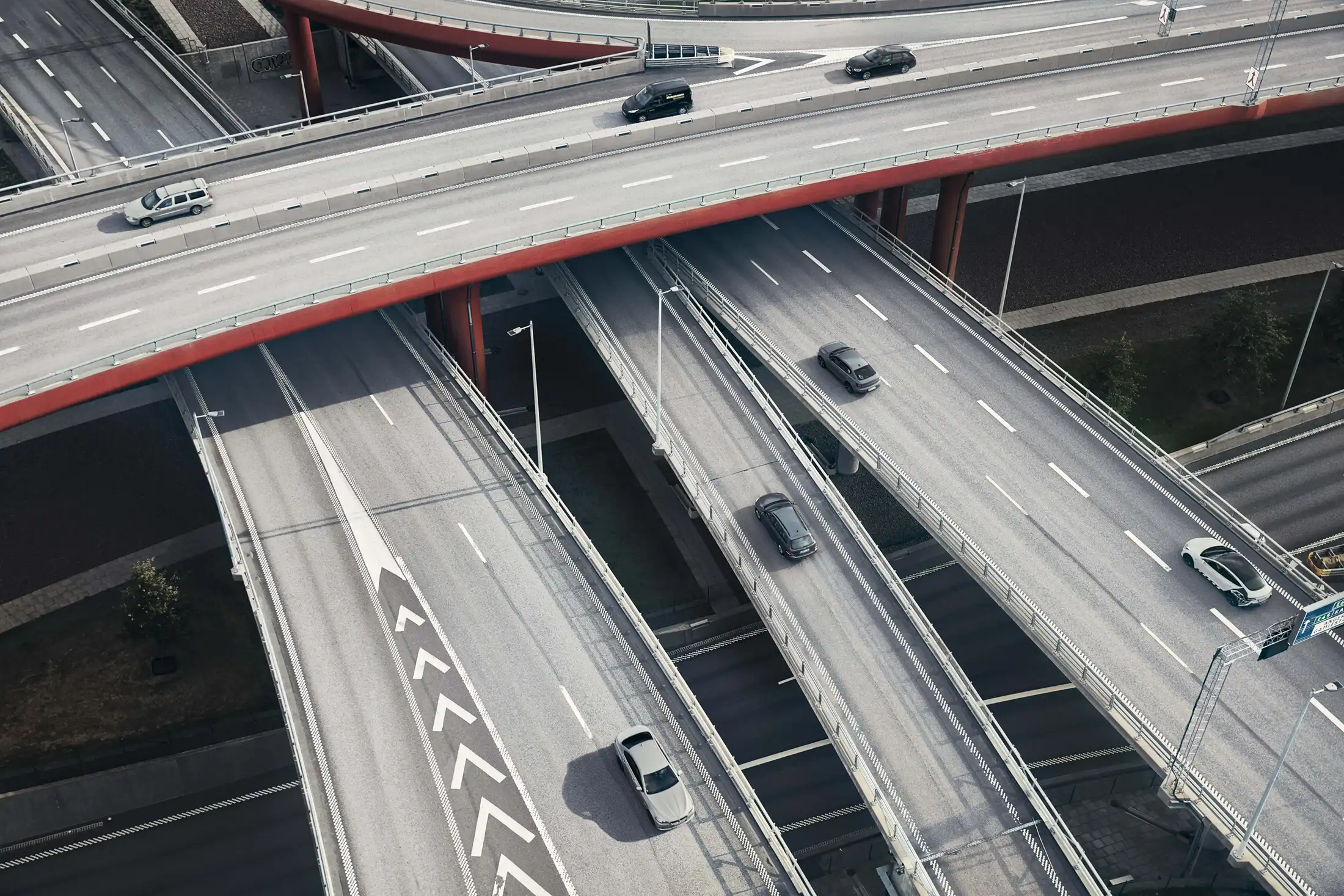 Different modes for different moods​
Our product offers three modes of operation: Drive, Cruise, and Ride.
In Drive mode, you drive.
Drive helps to avoid collisions by providing information, warnings, and automatic braking and steering interventions. Real-life safety performance is improved by leveraging unsupervised/supervised pilot assets. These features ensure 5-star NCAP performance.
In Cruise mode, you supervise.
Cruise controls the vehicle's motion but is under your supervision. You take control when needed. Over-trust is addressed by using a driver monitor and hands-on detection. Gradually, the amount of driver interference will be reduced.
In Ride mode, you relax.
Ride takes complete, unsupervised control of the car, giving you the freedom to do something else behind the wheel. This mode is restricted to specific road segments, but the capability will continuously expand.
The primary difference between Drive, Cruise, and Ride is their supervised and unsupervised nature: Drive and Cruise features support the driver and rely on human supervision. Ride is the only unsupervised driving mode.
In conditions and on roads where unsupervised driving is not supported, our software will offer relief through advanced lane-keeping, braking, cruising, acceleration, and steering – whether you're using Drive, Cruise, or Ride.
Our product constantly assesses the surroundings, provides helpful information and warnings, and ultimately intervenes by overriding controls to help ensure you enjoy a safe journey.