Illuminating the road to safe automation
Deeper learning is a knowledge platform designed to shed some light on the world of autonomous driving, primarily through the lens of safety technology. By posting press releases, videos, podcasts, articles, and blog posts, we'll explore topics ranging from the promises and challenges associated with automation, safety, AI, and software-defined vehicles to the importance of having a healthy company culture.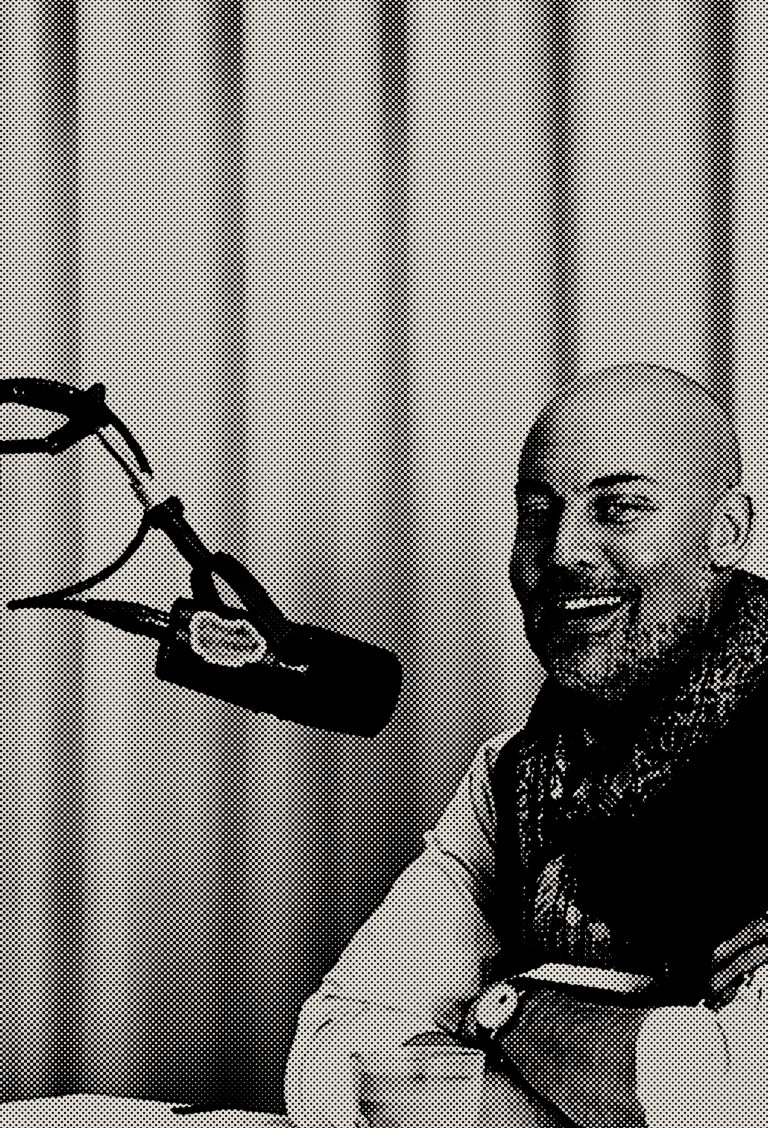 Listen
In this episode, Veronika and Cristofer Eckermalm, head of talent acquisition, talk about Zenseact's need for diverse talents to realize Zenseact's mission: achieving autonomous driving.