Abore idebis voloreriam veris sus milloritis nobitatur. Untiist, ipsa nossitassum debita
nonsequi to ipis net volenia doluptatur, quaepera nusandae vitat poriorum aliquat
issitae. Bore vel et int quam culparit,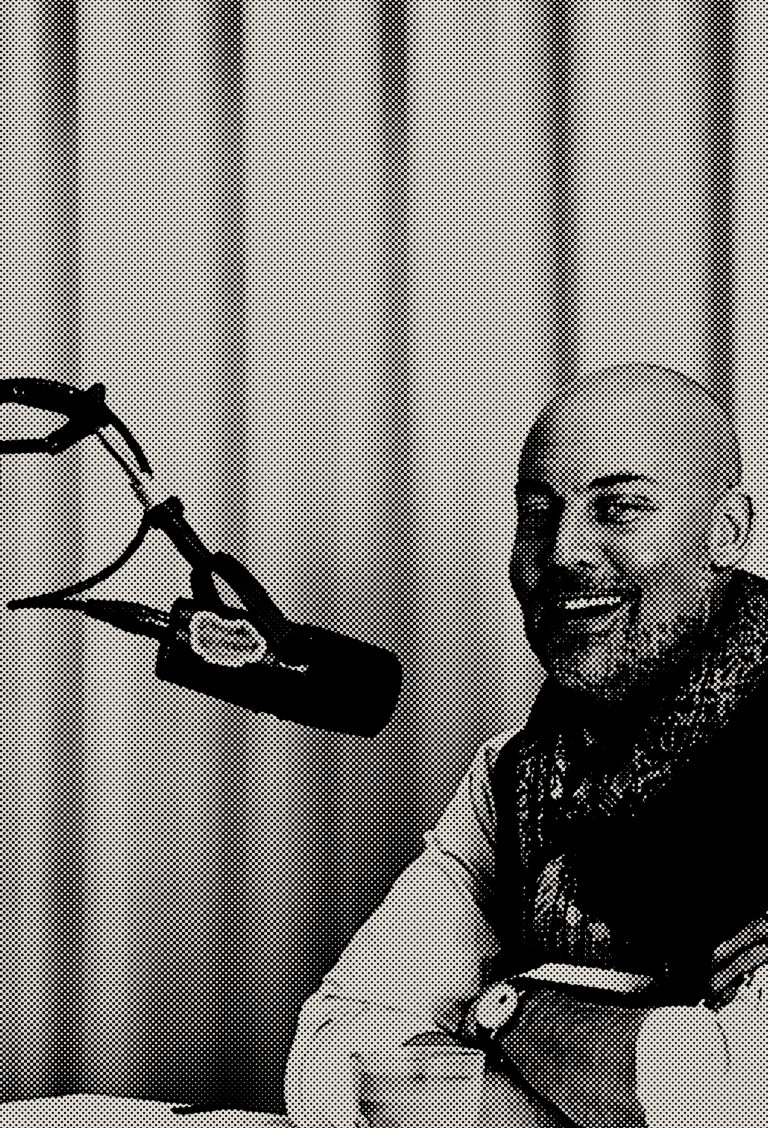 Listen
In this episode, Veronika and Cristofer Eckermalm, head of talent acquisition, talk about Zenseact's need for diverse talents to realize Zenseact's mission: achieving autonomous driving.