Zenseact develops world-leading safety software for Volvo Cars. Together, we make roads safer for everyone.
The Deeper learning knowledge platform explores what it takes to develop software for safe automation. Read, listen, or watch as we turn over every stone on our mission to save lives in traffic.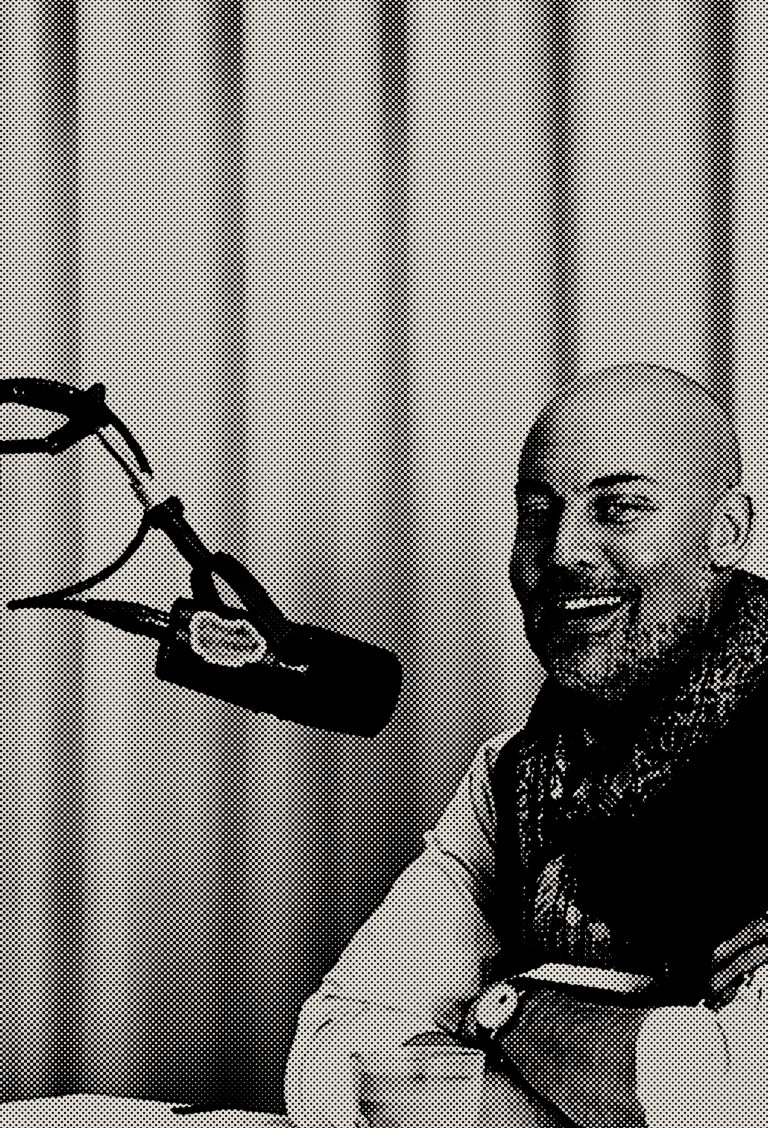 Listen
In this episode, Veronika and Cristofer Eckermalm, head of talent acquisition, talk about Zenseact's need for diverse talents to realize Zenseact's mission: achieving autonomous driving.