In this episode, Fredrik Sandblom, safety specialist, delves into the paramount concern of autonomous driving: safety. We discuss what safe enough means for self-driving cars and explore what safety assurances we can make.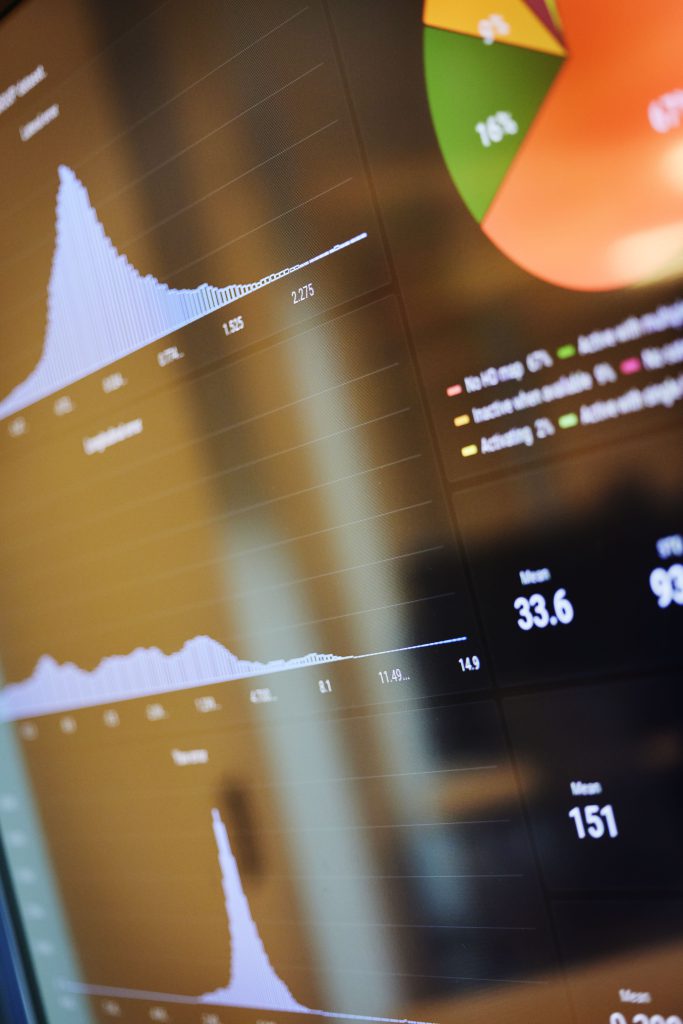 In this episode, Veronika talks to Benny Nilsson, Head of Emerging Technologies, about finding partners and the role of edge learning and vehicle-to-vehicle communication.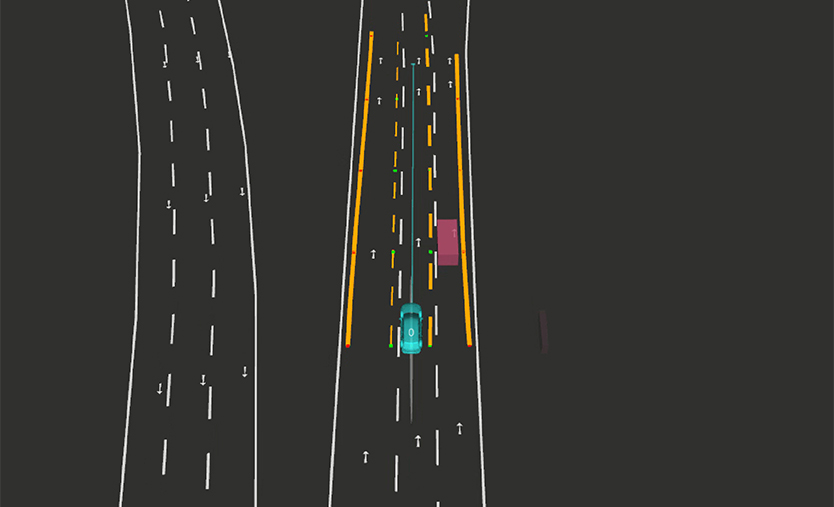 In our first episode, "Why self-driving cars need HD maps," our host, Veronika, talks to HD map specialist Per Lofter about how HD maps will improve the safety and convenience of automated driving.